Wisdom Teeth Removal in Wellington with Brandon Street Dentists
If you require wisdom teeth removal in Wellington, Brandon Street Dentists can help. Our highly qualified and experienced dentists provide care for your whole family, including teens needing their wisdom teeth extracted. If you think that you or your child may need to be evaluated for this procedure, don't hesitate to get in touch with us to find out.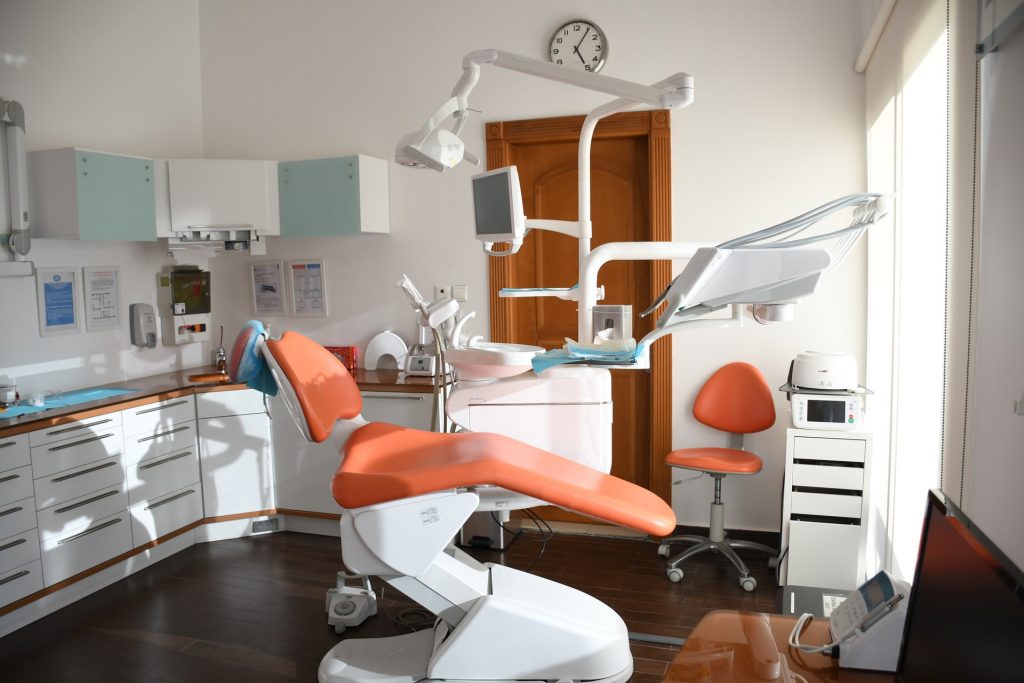 Benefits of Wisdom Teeth Removal
Many people have had their wisdom teeth removed by the time they are adults. Sometimes, wisdom teeth come in crooked, putting pressure on adjacent teeth. Other times, there may simply not be enough space for them inside the mouth. Besides these obvious problems, there are several other reasons why it's usually beneficial to remove wisdom teeth.
Fewer orthodontic problems. Wisdom teeth often overcrowd the mouth, causing damage to the molars. This overcrowding can also cause alignment issues over time. Removing the wisdom teeth can reduce the chances that a patient will need other types of corrective surgery in the future.
Less risk of oral disease and inflammation. Wisdom teeth, especially impacted ones, can increase the risk of cavities and gum disease. Impacted wisdom teeth can lead to inflammation of the gums, which can be difficult to treat and lead to serious complications. Removing the wisdom teeth decreases this risk.
Prevention of orofacial pain. The problems that wisdom teeth can cause – pressure, crowding, inflammation, and more – can all lead to physical discomfort. Removing the wisdom teeth can alleviate or prevent pain, keeping patients more comfortable and improving their quality of life.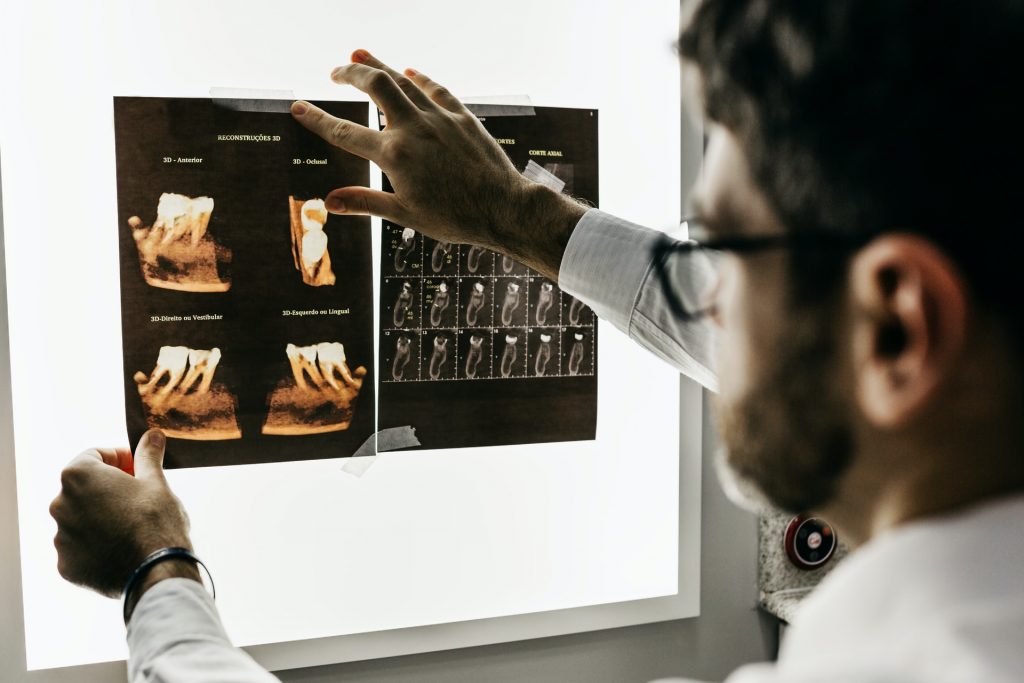 Tips Regarding Wisdom Teeth Removal
Before you show up for your wisdom teeth removal procedure, it's advisable to know what to expect and have a few tricks up your sleeve for a speedy recovery. Here are some tips to help ensure that you have the most comfortable experience possible.
Planning. Ask any questions you may have and know what to expect before having surgery. Be sure to schedule an appropriate amount of time off from work or school and arrange someone to drive you home from the procedure as well as stay with you afterwards.
Protect the surgical area. For about six weeks post-op, it's vital to remain conscious of the surgical site and avoid infection. Follow your dentist's directions regarding oral hygiene, and do not touch the surgical area unnecessarily.
Follow all instructions given by your dentist. Your dentist will provide you with specific instructions regarding how to care for your mouth during the recovery period; be sure to follow them strictly. Measures such as avoiding smoking and getting plenty of rest are critical to your speedy and complete recovery.
About Brandon Street Dentists
If you or your child need wisdom teeth removal, we'll be happy to help. Our dentists focus on gentle dentistry and top results for your comfort and safety. Not only have all our dentists graduated from the prestigious Otago Dental School, but they also regularly attend national and international dental courses to stay abreast of the latest trends and technology in the world of dentistry. If you have any questions or would like to schedule a consult, feel free to contact us.