GENTLE DENTISTS, TOP RESULTS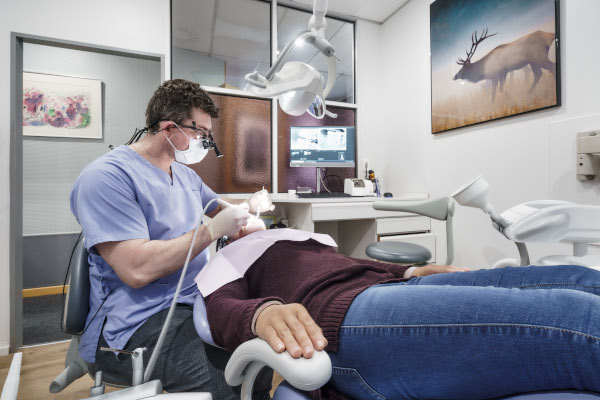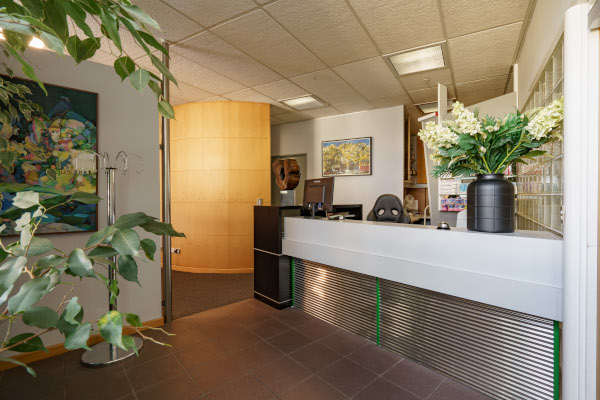 At Brandon Street Dentists our aim is for you to feel comfortable and confident in your appearance.
We understand that you may have had bad experiences with dental treatment in the past and likely put off going to the dentist because you anticipate an unpleasant experience. We want to help you through this, and our gentle dentists and staff will take the time to do the little extras that make your appointment as comfortable as possible.
Not only do we perform gentle dentistry, but we also take great pride in the quality of our work. We make sure your dental work looks attractive and natural and that you are happy with the results. We believe after your treatment you should not be able to tell what is tooth and what is the restoration. We only use white fillings, so you don't have to worry about getting ugly black fillings in your teeth.
When you choose a dentist, you want to know that they have received high quality training and are familiar with the latest developments in dentistry. All our dentists proudly graduated from the prestigious University of Otago Dental School which is one of the world's top dental schools according to global rankings. Furthermore, our dentists regularly attend dental courses both nationally and internationally to stay up to date with modern dentistry.
WE LISTEN TO YOU AND RESPECT YOUR BUDGET
We all know what it's like to have our opinions and concerns ignored by an 'expert' who doesn't listen and seems to believe they know what is best for us without even taking the time to learn about our particular situation! At Brandon Street Dentists we pride ourselves on carefully listening to you and we speak plain English. When you visit us you will know that we understand what is most important to you and by the end of your appointment you will have a clear understanding of what is currently going on in your mouth and what treatment options are available to you. We do our best to fit excellent dental care into your life while respecting your budget and time constraints.
OUR HISTORY
Brandon Street Dentists (formerly known as deBerry, Kirton & Scott Dental Surgeons) was founded in 1986 by Dr Earle Kirton and Dr Bevan deBerry. Earle Kirton is well-known to rugby enthusiasts having been an All Black in the 1960s then All Black coach and selector in the 1990s.
We have dental treatment records dating back to the 1930s because Bevan's father, Evan deBerry, was also a dentist before him and they practiced together in the Stewart Dawson Building on the corner of Lambton Quay and Willis Street before they moved to the Harbour City Tower. We have some patients here that were treated by Evan over 40 years ago!
Bevan and Earle were joined in 1987 by Dr Peter Scott after they moved from the Stewart Dawson's Building on the corner of Lambton Quay and Willis Street to our current location, Harbour City Tower on the corner of Lambton Quay and Brandon Street. If you have lived in Wellington before or during the 1980s you may remember the building as being the old DIC department store.
Dr David Crowther joined the practice in 2016 after Peter and Bevan retired. David was drawn to the practice because the down-to-earth treatment style of the practice suits his style of dentisty and David enjoys working in the vibrant centre of Wellington city.
Earle retired from Brandon Street Dentists in 2017 and many of his patients no doubt miss being entertained by his fascinating rugby stories at their dental visits.