What You Should Know About Teeth Whitening in Wellington
You can readily brighten your smile with teeth whitening at our Wellington clinic. From custom kits you can take home to in the chair whitening procedures, we have a range of teeth whitening options so that you can select the ideal treatment to suit your requirements. We provide a comfortable and welcoming environment with friendly and skilled professionals to ensure customer satisfaction and confidence in our teeth whitening service.
Benefits of Teeth Whitening
There are numerous benefits that you can enjoy after teeth whitening.
You can boost your confidence: Whether you are at work, out with friends or walking down the street, you can smile with confidence knowing that your teeth look bright and clean. You may boost your self-esteem and improve your appearance as teeth whitening can reduce the intensity of stains that result from everyday foods. Brighter looking teeth have also been known to diminish the appearance of ageing and it draws attention to your smile.
It is the most conservative method of teeth whitening: You can whiten your teeth with no tooth reduction, unlike other treatments such as veneers or crowns. Our conservative methods of whitening don't require etching or the use of adhesive so that you can preserve the structure of your teeth. You can also do the treatment in the comfort of your home or in-house with our gentle dentistry team.
It is easy to maintain: To get the most value out of teeth whitening, we recommend that you avoid staining foods such as coffee, tea and dark sauces in the first 24-hours after treatment. You can then easily maintain your bright smile with a home maintenance kit that you can use at your convenience.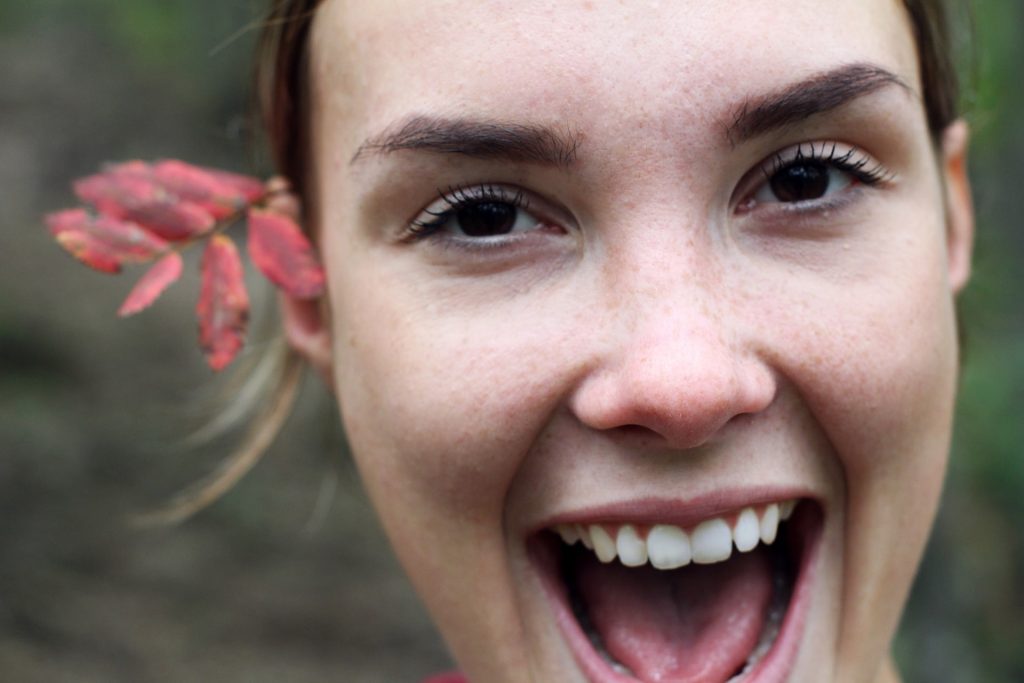 What Sets Brandon Street Dentist Apart in Wellington Regarding Teeth Whitening
We provide friendly and professional dental services and guarantee customer satisfaction.
Warm and welcoming environment: Our friendly and gentle team will put your mind at ease from the moment you enter our dental practice. We take the time to ensure that you are well informed of your procedures and are as comfortable as possible before beginning any treatment.
Quality work: We commit to quality work and ensure that you are delighted with our service. Our skilled and experienced staff perform gentle dentistry and make sure that your results look natural.
We listen to you: Our staff take your concerns on board and can help you find the best solution to suit your budget and requirements. We provide excellent dental care with open and honest communication, and you'll know precisely what is happening at each appointment.
Why Trust Brandon Street Dentists Regarding Teeth Whitening in Wellington, NZ?
Our highly skilled professionals provide exceptional service and a welcoming environment. Located in the heart of Wellington city, we commit to helping you discover the ideal treatment to suit your requirements, budget and to boost your confidence in your appearance. Contact our friendly staff to book your teeth whitening treatment and improve your smile.