Affordable Composite Veneers Enhance and Restore Your Teeth with a Natural Look
If you are looking to get veneers in Wellington, we will make the best recommendations regarding composite or porcelain veneers to correct misshapen, crowded, or stained teeth. This will be based on your tooth characteristics and your dental health.
Make an appointment to discuss the options.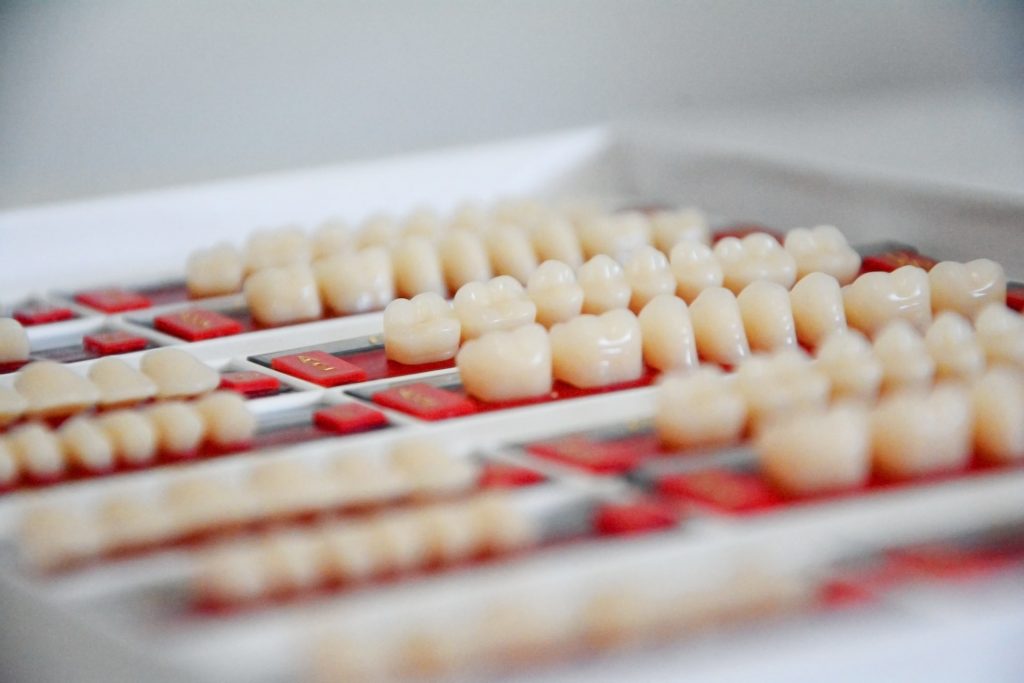 The Problems Veneers Address
Veneers can make a huge improvement to your teeth with very little removal of natural tooth structure. So you may want to improve your appearance by getting veneers bonded onto your teeth.
Placing veneers, along with enameloplasty (conservative reshaping of the tooth) will make a significant improvement to your appearance and confidence.
Veneers can be made with composite or porcelain. Porcelain generally looks better and lasts longer than composite. However, porcelain is more expensive and not easily fixed.
If the teeth are also weakened we can use crowns instead of the veneers. Don't worry the crowns and the veneers will blend in very well. Think of a crown as getting new enamel for the tooth. Enamel is the hardest substance in your body but it can become chipped, broken, discoloured or even crack over time. It would be better to go with a crown over a veneer in this situation.
As well as the option of using porcelain or composite to create your dental veneers, adding some minor enameloplasty can make a significant improvement to your appearance.
Enameloplasty is a great option when you are unhappy with the length of your teeth.
If you are unhappy with the appearance of your gums. For example, if you have a gummy smile, it may be possible to correct this problem at the same time we make your veneers.
Treating Gummy Smiles in Wellington
Here's a great video from Dr Nemeth in the USA discussing the treatment of gummy smiles
Benefits of Veneers
Dental veneers conceal defects such as chips, gaps, crooked teeth, and eroded enamel to provide you with a bright, even, attractive smile.
Your veneers will last longer if you take good care of them. We advise you regularly brush with a non-abrasive toothpaste, minimising the frequency of sugary and acidic food and drinks. Coffee and tea may stain your veneers -particularly at the margins where they meet the teeth. You can expect the veneers to last longer by avoiding chewing on hard objects or grinding your teeth while you sleep, bruxing. If you brux your teeth, you will need to wear a night guard to protect your teeth and veneer from erosion and fracture
Treating Gummy Smiles. After removing bone and gum to expose more tooth it is necessary to cover the exposed tooth with porcelain which strengthens the tooth and looks great just like natural tooth enamel
Both composite and porcelain veneers are relatively costly and present with positives and negatives. We suggest that you reflect on the problems you wish to solve, consult with your dentist, take the time to study the options, and consider your budget.
Direct and Indirect composite veneers usually last between four and seven years and can be removed, repaired, and replaced without difficulty. Porcelain veneers, however, can keep going for ten to fifteen years or even longer! Their biggest drawback is that they are difficult or impossible to repair and are usually more expensive than composite veneers.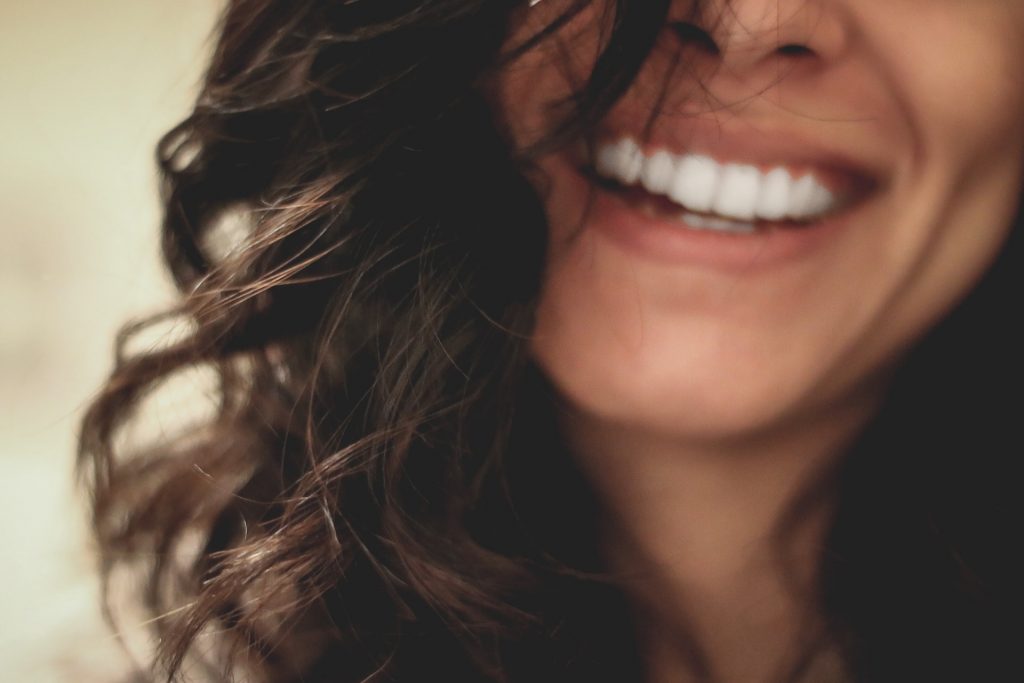 Looking for Veneers in Wellington? What You Can Expect from Brandon Street Dentists
Porcelain veneers are the most expensive but will correct teeth that are badly misshapen and have dark stains most effectively.
Direct composite veneers consist of a complex resin material attached directly to your teeth. The procedure is marginally invasive, and the preparation process takes the least amount of time and is a less expensive option.
Direct and indirect composite veneers are generally made of a tooth-coloured resin, which is the same kind of material utilised for tooth bonding. We can mix different colours to attain the shade of your teeth and achieve a natural appearance.
Indirect composite veneers are custom-made in a dental laboratory. They cost more yet resist fractures and abrasions better. We prepare your teeth in the same way required for a porcelain veneer and provide you with a set of temporary veneers until the permanent veneers are ready to be bonded to your teeth.
Porcelain veneers comprise a stronger, longer-lasting material and are also custom made once we have taken impressions and made a mould of your teeth. The process entails several visits. We cement the thin porcelain shells to the front of your teeth and then contour them to look as genuine as possible.
Composite veneers are more affordable and capable of covering up several aesthetic issues. They may chip more frequently and could need repair or replacement more often than porcelain veneers, however.
Why You Should Use Brandon Street Dentists in Wellington
We use high-quality materials and techniques to provide you with enduring first-rate work. Our dentists will make you feel comfortable, work gently, strive for painless procedures, and do their best to give you the best dental care. Contact us for a consultation.