Looking for Gentle Dentists Who Can Make You a Dental Bridge in Wellington?
A dental bridge is where you have missing teeth replaced by new teeth made of natural looking porcelain that are fixed to your own healthy teeth. A dental bridge is a great option to restore your smile to normal when you have lost one or more of your teeth.
What you need to know about dental bridges:
The teeth on either side of the missing tooth are crowned and joined with a fake tooth or teeth that now replaces your missing teeth. They look natural and this is a relatively quick procedure compared with dental implants.
The procedure is done in two visits with a local anaesthetic so that you will experience minimal discomfort.
Replacing missing teeth with a bridge is usually cheaper than replacing them with dental implants.
Looked after properly, a bridge can last fifteen years or longer
If you are missing a tooth or teeth and want a dental bridge, you will find Brandon Street Dentists on Brandon Street right next to David Jones, Witchery and the new library.
Here you will find our team of gentle dentists who pride themselves on doing beautiful dental work.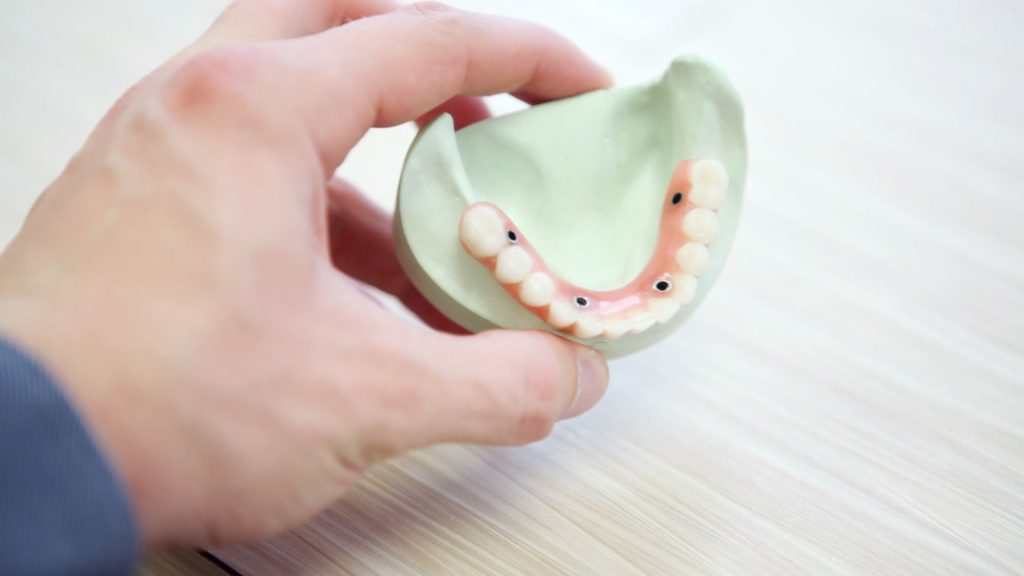 Prepare for Your Visit to Brandon Street Dentists
Whether you are going for a routine check up, a booked or emergency treatment, it is advisable to eat beforehand, if possible. The reason for this is that with some procedures, it is best to not eat for a few hours afterwards to allow for the restoration products to set correctly to extend its life.
Another reason why it is a good idea to eat before your visit is if you have an anaesthetic, the last thing you want to do is bite a chunk out of your cheek and not know about it until the numbness has worn off.
Brush your teeth before your visit; this will prevent you from having any embarrassing moments with pieces of food between your teeth.
If you are having a procedure done, check with the dentist what you can and cannot have before the treatment. For some procedures, we recommend avoiding alcohol and tobacco 24 hours before the appointment.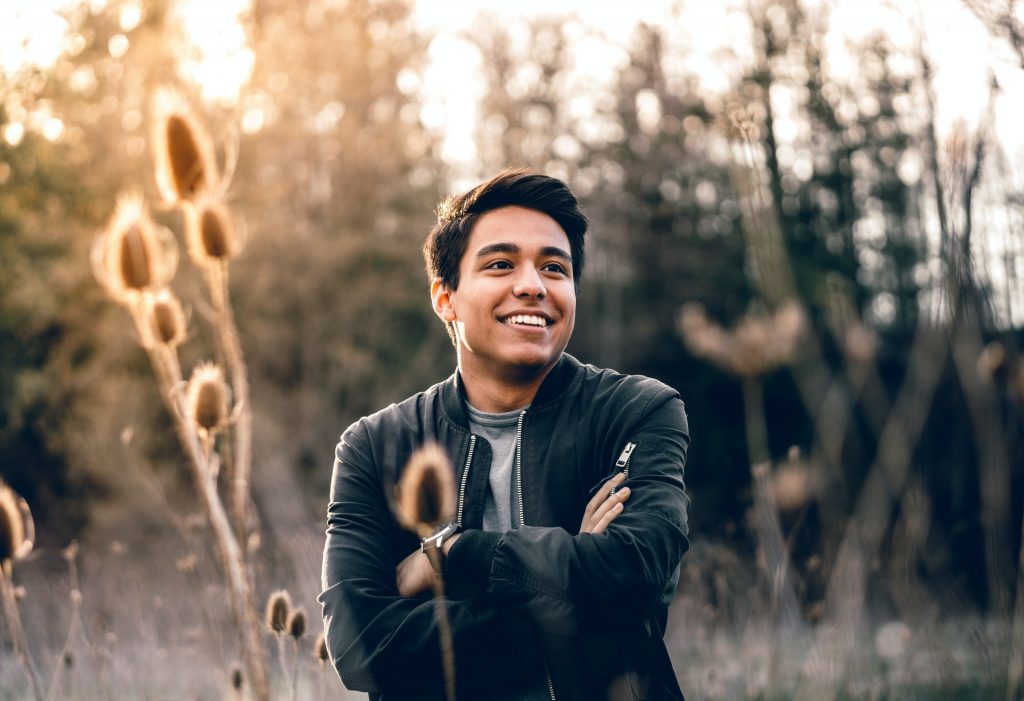 Problems Brandon Street Dentists Address
We aim to make our patients as comfortable as possible during their treatments. We ensure that you understand what is happening every step of the way while providing you with optimal dental health to eat comfortably and feel confident with your smile. Our dentists graduated from the world-renowned University of Otago Dental School and regularly attend dental courses nationally and internationally, ensuring they are up to date with modern dentistry. Our team can perform a variety of restoration procedures that will have you smiling in no time.
We can repair broken or damaged teeth with white fillings or crowns depending on the severity of the damage and the amount of remaining healthy teeth.
Trust us to replace missing teeth with a dental bridge, denture, or implants. We will discuss the various options with you, taking into consideration the number of teeth missing, the health of your gums and remaining teeth, never forgetting your budget.
Veneers are good options to improve your smile and work for teeth that are discoloured, misshaped, or have large gaps between them.
What You Stand to Gain When You Use Brandon Street Dentists
We are a team of highly qualified dentists who aim to provide our patients with optimal dental health and restore their teeth to look as natural as possible. We pride ourselves in being up to date with the latest dental technology, explaining our procedures in layman's terms and providing gentle treatment in a calm and comfortable environment.
Contact us to book your next dental procedure.