Dentists Who Perform a Gentle Root Canal in Wellington
It is unwise to leave an infected tooth's root canal untreated as the bacteria in the infected pulp could move through the tooth's root into the jaw and gum tissue which can result in an abscess that can cause inflammation throughout the body. Should you require treatment of a root canal, Wellington is the home of Brandon Street Dentists who take pride in performing gentle, high-quality dentistry.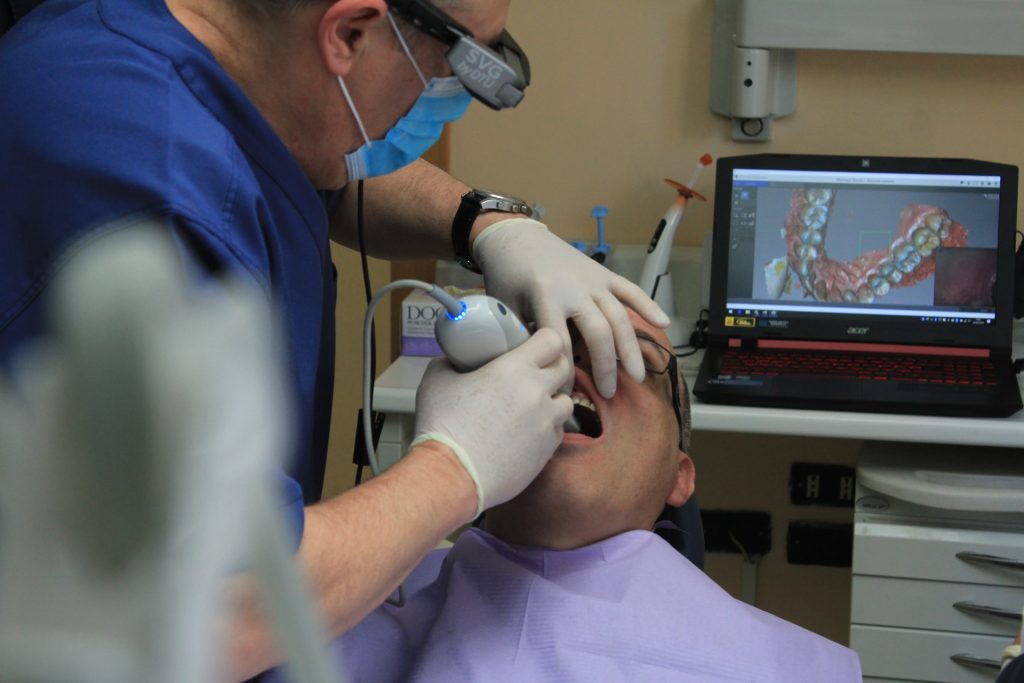 Benefits of Brandon Street Dentists
We aim to provide our patients with high-quality dental treatment that is gentle so that you not only have healthy teeth but feel confident in your appearance. Our dentists have graduated from the University of Otago Dental School which is, according to global rankings, one of the world's top dental schools. They regularly attend both national and international dental courses to ensure they are up to date with the latest dental technology and procedures.
We no longer use the old silver/mercury fillings; instead, we use white composite fillings which are healthier and blend in with your own tooth's colouring.
We listen to your opinions and concerns and, taking your time and budget constraints into consideration, will explain the treatment options available and help you choose your best option.
Our team also includes an oral hygienist who will give your teeth a thorough polish and assist with cleaning techniques. Cleaning is a great way to start getting your little children used to having their teeth inspected so that a visit to the dentist will not be too intimidating.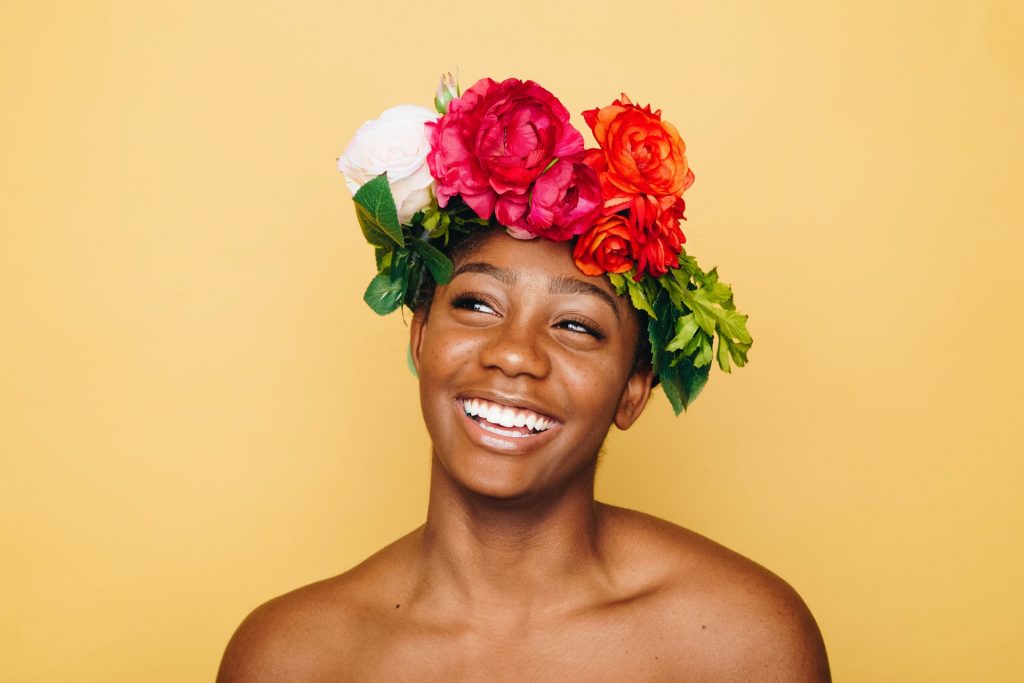 How to Prepare Your Child For a Visit to Brandon Street Dentists
It is advisable to start practising good oral hygiene as soon as your child's first tooth shows. The sooner children learn to look after their teeth, the better, it will make forming the habit much more manageable. We understand how scary visiting a dentist can be, especially if you have had a bad experience. We take time with all our patients, young and old, to make them feel relaxed and comfortable and understand what is happening in their mouth throughout the entire visit.
Start with check-ups when your child is one year old, this will help them feel comfortable with a person looking in their mouth. Visit the dentist, preferably the same one, regularly so that your child becomes familiar with them.
Speak to your child about looking after their teeth, why it is important, and explain that the dentist is a doctor for teeth who makes sure our teeth are healthy and strong so that we can chew our food well.
Let the oral hygienist clean your child's teeth every six months; this will help them get used to someone working in their mouth and the noises that some of the dental equipment make.
History of Brandon Street Dentists
Our practise was founded in 1986 by Dr Earle Kirton and Dr Bevan deBerry and was known initially as deBerry, Kirton and Scott Dental Surgeons. Many patients were drawn to the practice not just because of the great work performed but because Earle was a former rugby player, coach, and selector for the All Blacks and was known for entertaining his patients with rugby stories.
Contact us for your next check-up, dental restoration, dental emergency, or polish.