Get in touch with us today. We are friendly and we love to help!
Office Address
Harbour City Tower
Level 6/29 Brandon Street
Wellington 6011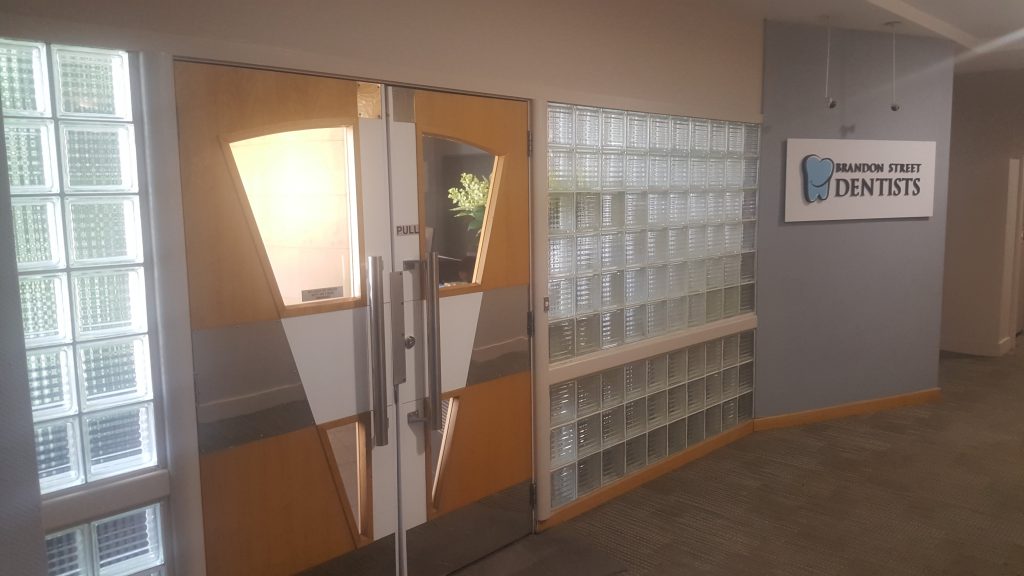 Opening Hours
Mon: 8am – 5pm
Tue: 8am – 5pm
Wed: 8am – 5pm
Thu: 8am – 5pm
Fri: 9am – 5pm
Make an Enquiry
Complete our enquiry form and we will be in contact as soon as we can.
Find Us On The Map