At Brandon Street Dentists we want you to feel comfortable and confident both during your dental treatment and for long after. We strive to do painless dentistry and leave you with optimal dental health so that you can eat comfortably.
We're not happy with you just being able to eat comfortably and being out of pain. We also do our best to make sure your dental treatment looks attractive and natural as well as feels great in your mouth.
Restorations
When you get a tooth restored you want to know that it will look good, last a long time, and be good value for money. We have many different restorations we can use depending on how attractive, strong and affordable the restoration needs to be. With the strength of white fillings rivaling that of the old mercury fillings we no longer restore teeth with silver/mercury fillings at Brandon Street Dentists, so you will always walk away with a more attractive smile after visiting us.
White Fillings

Fillings are most suited when replacing a small to moderate amount of tooth structure. When placed correctly you can expect your white fillings to last many years.
Crowns

When a large amount of tooth structure is lost, the tooth is cracked or weakened, a crown is usually your best option. A crown forms a rigid structure around the tooth that prevents the tooth from further damage. There are different types of crowns that vary in strength and appearance which your dentist will consider when guiding you on your decision.
Bridges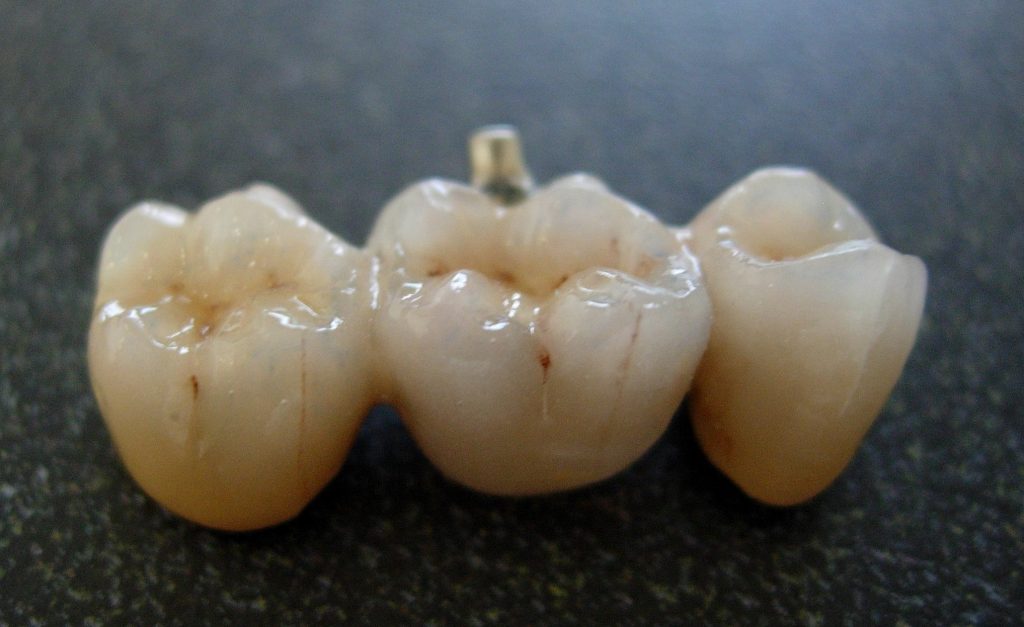 If you are missing a tooth, one option is to replace it with a bridge. A bridge is where the teeth either side of the missing tooth are crowned and in between them is a fake tooth that replaces your missing tooth. There are other options for missing teeth such as implants and partial dentures. A bridge is a good option for replacing a missing tooth when the teeth either side of the missing tooth are heavily filled already and would benefit from being crowned.
Veneers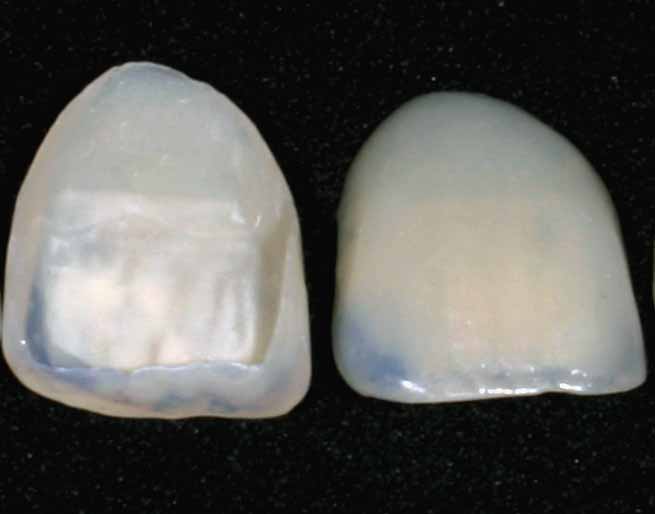 When you have a tooth or teeth that are unattractive due to discolouration, crowded teeth, spacing between the teeth or your teeth have an unattractive shape, veneers can be a good option to fix your problem.
Teeth Whitening

If you are unhappy with the colour of your teeth we have treatments that can effectively whiten your teeth. Custom made bleaching trays are the safest, most affordable method for effectively whitening your teeth.
Emergency/Relief of Pain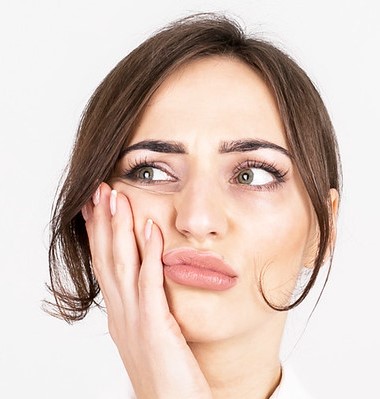 Please let us know if you are in pain and we will make sure we get you out of pain on the day. Depending on what is causing the pain you may require something as simple as a small filling or you may require a root canal or tooth extraction to relieve the pain. Whatever the treatment, we will get you out of pain quickly.
Missing Teeth

We can replace your missing teeth with a denture, a bridge or implants. We will discuss with you which option makes best sense in your situation and will take into account the number of teeth you are missing, the health of your remaining teeth as well as your budget.
Under 18 Year Olds
All children under 18 years old are entitled to free essential dental treatment in New Zealand. Annual check ups, fillings, and relief of pain are all free of charge. Generally orthodontics and other elective dental treatment are not subsidised.
Before High School
Children from birth to the first day of high school are entitled to free dental treatment with a dental therapist. Your child should have their first appointment with a dental therapist shortly after they turn two. If there are any problems before they turn two, or you haven't heard from a dental therapist after your child turns two call 0800 TALK TEETH (825 583). You can find more information about the Bee Healthy Regional Dental Service here.
High School Kids Up to 18
You can enrol your teenager for free dental care right here at Brandon Street Dentists. They are eligible for one free annual check up per year and any necessary treatment is also free.
Your teenager may be automatically enrolled at another dentist. If you prefer your teen be cared for by us, just let us know and we will arrange transfer over to us. We see many high school students and would be more than happy to look after your teenager.
ACC Dental Treatment

If you have an accident and you think you may have damaged your teeth, you should come in and let us check as soon as possible after the accident. ACC will subsidise most of the cost of your dental treatment.
Even if it seems there is no damage to the tooth, it is prudent to come in just in case because sometimes a tooth can become painful some time after the accident and ACC will be more likely to accept your injury claim if there is a record of the accident.
Work and Income Dental Quotes

If you are on a low income or you are on a WINZ (Work and Income New Zealand) benefit you may be entitled to financial assistance from WINZ towards the cost of your dental treatment. WINZ grants $300 for emergency dental treatment per year and can often provide even more financial assistance depending on your circumstances.
You can read more how Work and Income may assist you with dental treatment here.
If you are on a low income or receive a benefit and need urgent dental care, please give us a call and we can see you and give you a WINZ quote for any necessary dental treatment you may require that you can give to Work and Income.
Referral to a Specialist
Sometimes, the dental treatment you require is beyond that of a general dentist. If this is the case, you can be confident that we will refer you to the most appropriate specialist.