Improve Your Smile with Crowns in Wellington
When it comes to improving the look and strength of your teeth, getting crowns from our friendly Wellington dentists may be the ideal solution.
Our friendly, gentle and highly experienced professionals provide exceptional dental care in our warm and welcoming clinic. We commit to excellent customer service with honest communication.
We will work with you, your dental needs and your budget to provide the treatment most appropriate for you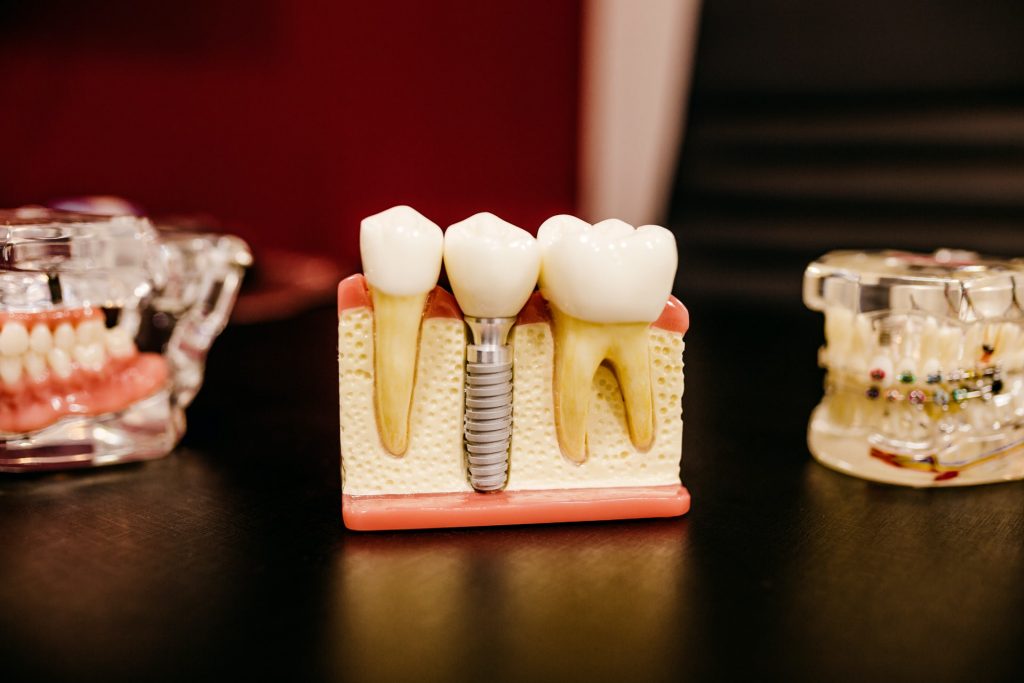 What You Should Know About Crowns
Crowns can enhance both the appearance of your teeth while also protecting and strengthening damaged teeth. We tailor our services to your unique requirements and can change the shape and colour of your natural teeth with crowns or simply match the existing shade of your original tooth if you prefer.
There are multiple reasons our Wellington dentists may recommend a crown:
If your teeth are worn down, cracked or weak. A crown will give your fragile teeth much more protection
They look great. Modern dental porcelains and technology means we can produce crowns that look very similar to natural tooth structure
They last longer than fillings. Your crowns can last well over 15 years when you take care of your teeth and practice proper oral hygiene. We recommend daily flossing and brushing morning and night to prolong the life of your crown while also avoiding hard foods such as ice which may cause the crown and teeth to crack
Shortly after you have had a root canal on a back tooth. Root canals can weaken the tooth and it is wise to get a crown to strengthen the tooth to prevent the tooth from breaking very badly. The crown also does a better job of preventing bacteria getting back into the tooth and possibly having the root canal fail for that reason.
Getting a crown fitted is a two-step process. At the first consultation, we ensure that you understand the procedure then we take images of your mouth to help us and the lab get the shade just right, then we prepare your tooth for your custom made crown. We will fit you with a temporary crown while you are waiting for the permanent crown to be made.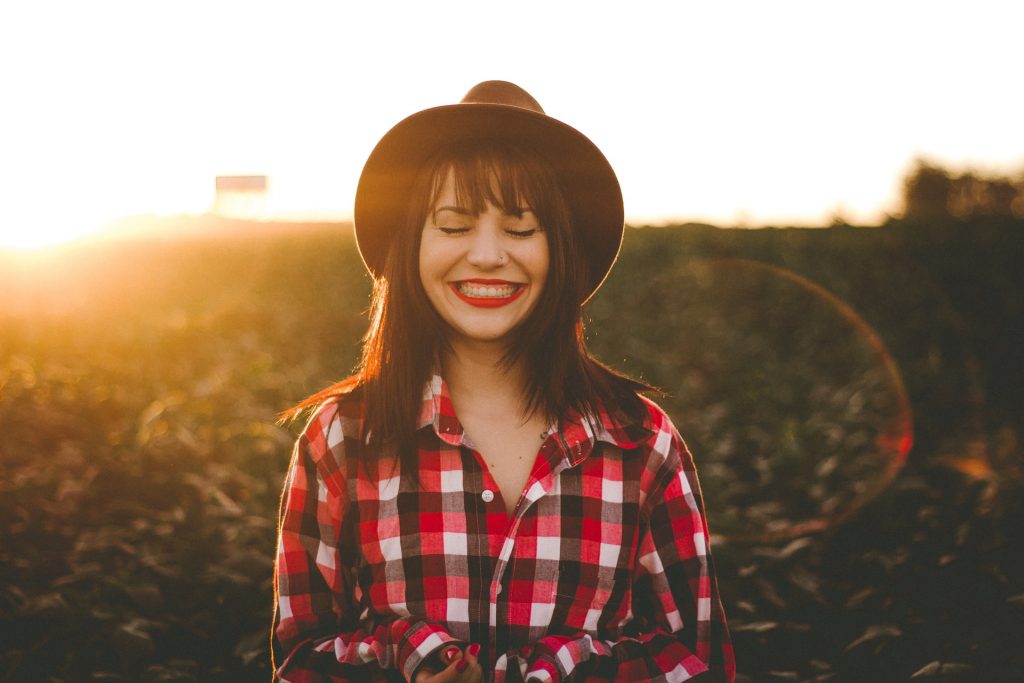 What You Can Expect from Brandon Street Dentists When We Make Your Crowns in Wellington
We provide quality oral health care services and excellent customer service.
We are highly qualified professionals: Our highly trained and skilled dentists all studied at one of the world's top dental schools , the prestigious University of Otago Dental School. This is the dental school where the modern high speed hand piece was developed and is one of the most respected dental schools in the world.
We are familiar with the latest developments in dentistry: we continually seek ongoing education and training nationally and internationally.
We perform gentle dentistry: We are gentle dentists who emphasise patient comfort and quality work.
Natural and attractive results: Our dentists ensure that you are pleased with the look and feel of our work.
Warm and welcoming environment: Our friendly team provides honest and open communication. This helps you get the most value out of your dental experience.
We take our time: we explain our procedures and ensure that you get the ideal treatment to suit your dental needs and budget. We make sure you are as comfortable as possible throughout your appointment.
About Brandon Street Dentists
We have a rich history of servicing the dental needs of our Wellington patients since the 1980s.
Our highly skilled and qualified dentists provide exceptional quality service. We remain up to date with modern dentistry and continually improve our skills and knowledge with national and international dental courses. We commit to excellent customer satisfaction and perform gentle dentistry so you can enjoy a comfortable dental experience. Contact our friendly team to make an appointment for crowns or to discuss our other dental treatments.