Need an Emergency Dentist in Wellington? We Can Help
Do you need an emergency dentist in Wellington? When you have a dental issue, your dentist should be the first call you make. However, what if a problem occurs outside of their regular clinic hours, or they are too booked up to see you the same day? In this case, you will need to find a Wellington emergency dentist, and Brandon Street Dentists have you covered.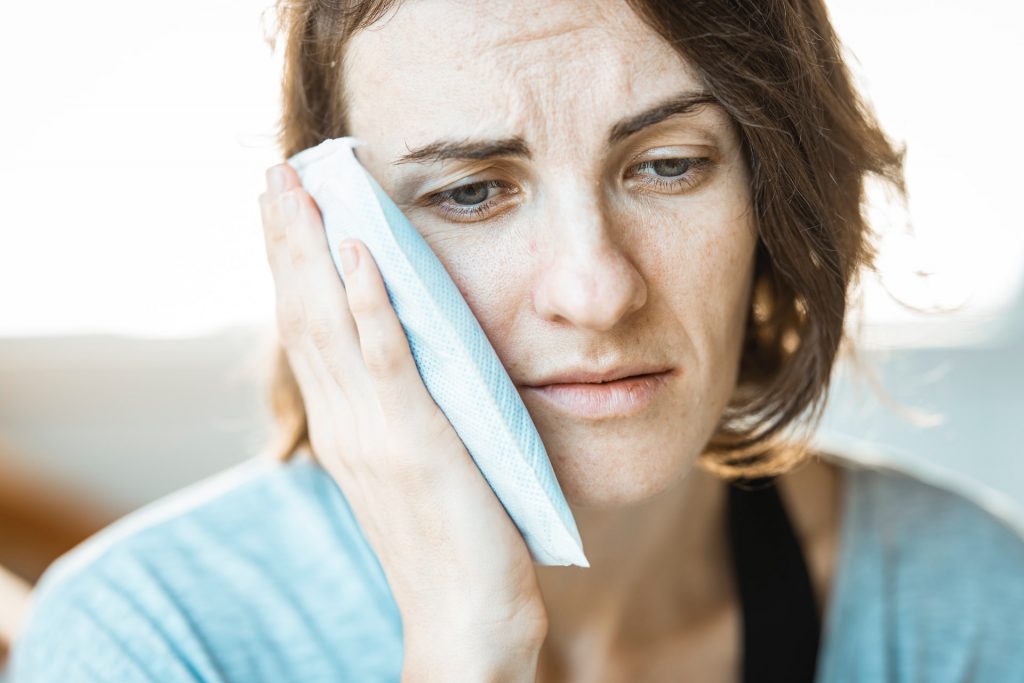 Problems Emergency Dental in Wellington Can Address
Do you need an emergency dentist? It can be hard to tell sometimes. Here are a few guidelines to help you decide if you need care urgently or if you can wait until a more convenient time. If you experience any of the following issues, you should contact us quickly for emergency care.
Tooth or jaw pain. Should you experience pain in a tooth, in several teeth, or your jaw, then it's time to see a dentist. Not only is pain unpleasant, but it could indicate an infection that could spread and lead to complications. We can get you out of pain today and ensure that we address the underlying cause of the pain as well.
Broken, cracked, or knocked-out teeth. Repair of a small chip or minor fracture could wait, but a large crack, a tooth with a large piece missing, or a tooth that has been knocked out completely requires immediate attention.
Bleeding or aching gums. If you notice a little bit of bleeding when you floss, it could be an early sign of gingivitis – but it's not an emergency. However, excessive or lasting bleeding is a sign of periodontal disease and requires treatment quickly to keep your gums, teeth, and bones healthy.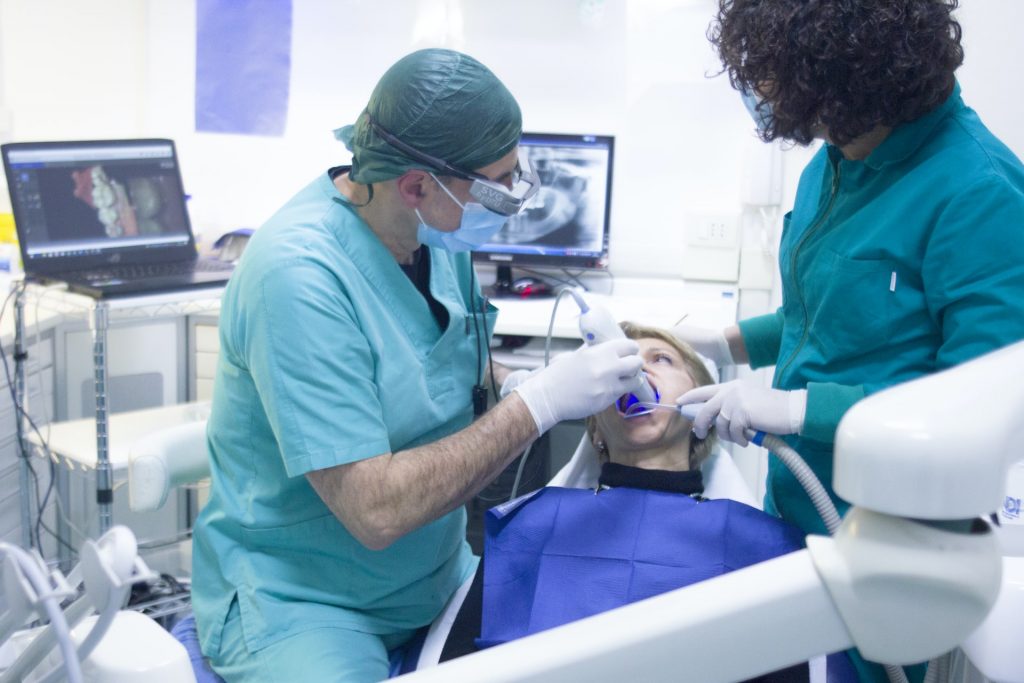 Common Mistakes People Make Regarding Emergency Dental Care
Dental emergencies happen, and the outcome depends partly on how you respond in those first few minutes. If you experience a dental emergency such as severe pain or had a tooth knocked out, contact us for treatment at once – and in the meantime, avoid these common mistakes.
Waiting too long to get help. The very first thing you should do in a dental emergency is to contact us for an appointment. We'll get you in as quickly as possible and get you out of pain the same day.
Attempting to treat pain yourself. It's usually fine to take over-the-counter pain relievers for tooth pain, but keep in mind that this approach only reduces the symptom and does nothing to treat the underlying problem.
Assuming you don't have an emergency. Some emergencies are obvious, others, not so much. If you aren't sure whether your situation is an emergency or not, don't assume it isn't. Give us a call and make sure.
About Brandon Street Dentists
At Brandon Street Dentists, we want every patient to be comfortable and feel good about their appearance. We listen to our patients' concerns and opinions and ensure that they understand all their options and feel good about their treatment. Our dentists are highly qualified to provide a wide range of services, and they look forward to serving you and your family. Contact us today for an appointment.